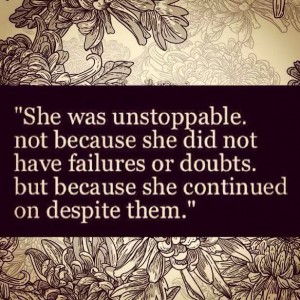 2015 certainly had it's ups and downs, as any year does, however I am excited to be able to say that due to one choice I made at the end of October to take advantage of a free appointment I am ending my year much differently than the last 2!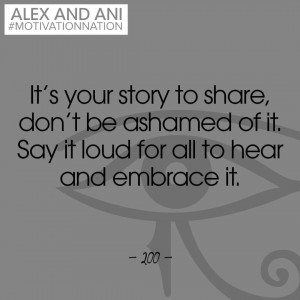 As many of you are aware, I have spent over 2 years suffering from injuries sustained by attending a MLB game. It was through the amazing energy work of Tammy Wood​ of Vegas Crystal Healings & More​ that I can FINALLY say that I am healed of those injuries! I have been able to get off the majority of the supplements that I was taking in order to keep my brain functioning and no longer suffer the effects of a broken orbital rim. With that said, I need your help because I now have some VERY lofty goals set for 2016 that I have had to put off for the last 2 years!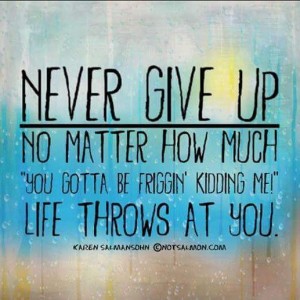 I elected not to register to run any of the Disney Princess races in February based on the extent of my injuries still and the problems I was having early in the year. I spent all of November and December doubting whether I could really be healed and expecting the injuries to resurface at any time.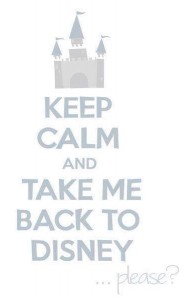 My first goal of 2016 is to be able to run the Disney Princess 1/2 Marathon with my princess sisters that are already registered, but I need YOUR help in order to do that! I was able to register to run through a charity however I didn't realize until after I registered that the deadline is next week for the fundraising minimum.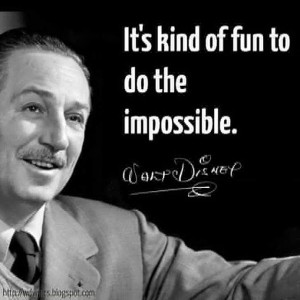 I ask that if I have inspired you at all over the last 2 years with my positive attitude despite the severity of my injuries that you will make a donation through the link below to the Children's Miracle Network in order to allow me to run in February! I have less than a week to raise just $1200 for CMN! http://princesshalfmarathon.childrensmiraclenetworkhospitals.org/index.cfm?fuseaction=donorDrive.participant&participantID=2537