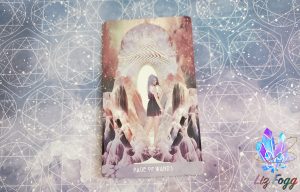 Today's card of the day is Page of Wands from The Starchild Tarot.
"There may be new events and opportunities ahead. Be sure to move forward with clear intentions, always remembering to be confident in your abilities. The fruition of creativity and ideas. New adventures just beyond the horizon."
Purchase your own personal card of the day reading via email.
Links included in our posts may include affiliate links so that we earn a small commission if you make a purchase through them.